Services
Wherever you're based in the world, we're perfectly placed to understand your brand and translate your message for an English-speaking audience. Discover more about our services and how we can help you stand out from the crowd.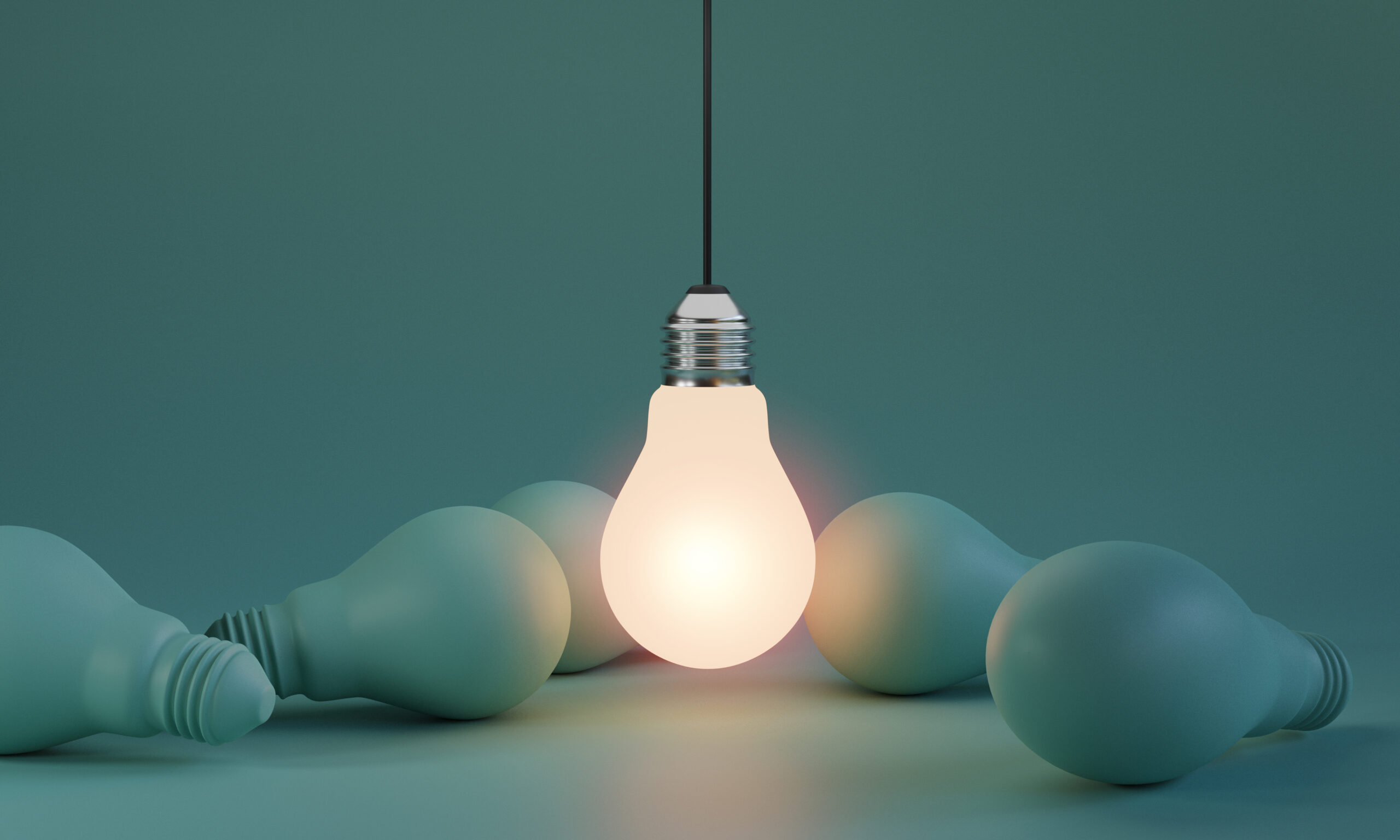 Creative
Need to create a new campaign or improve the customer journey on your website? We'll help you communicate your brand's values effectively and keep your message consistent across all channels, from increasing sales through direct mail and email to building a loyal following on social media.
Writing
Let us start with the blank page. Whether it's a press release for your new collection, training materials or brand guidelines to share with your team, we've got all your copy needs covered. We'll work alongside you to get your tone of voice right in English so that it really speaks to your target audience.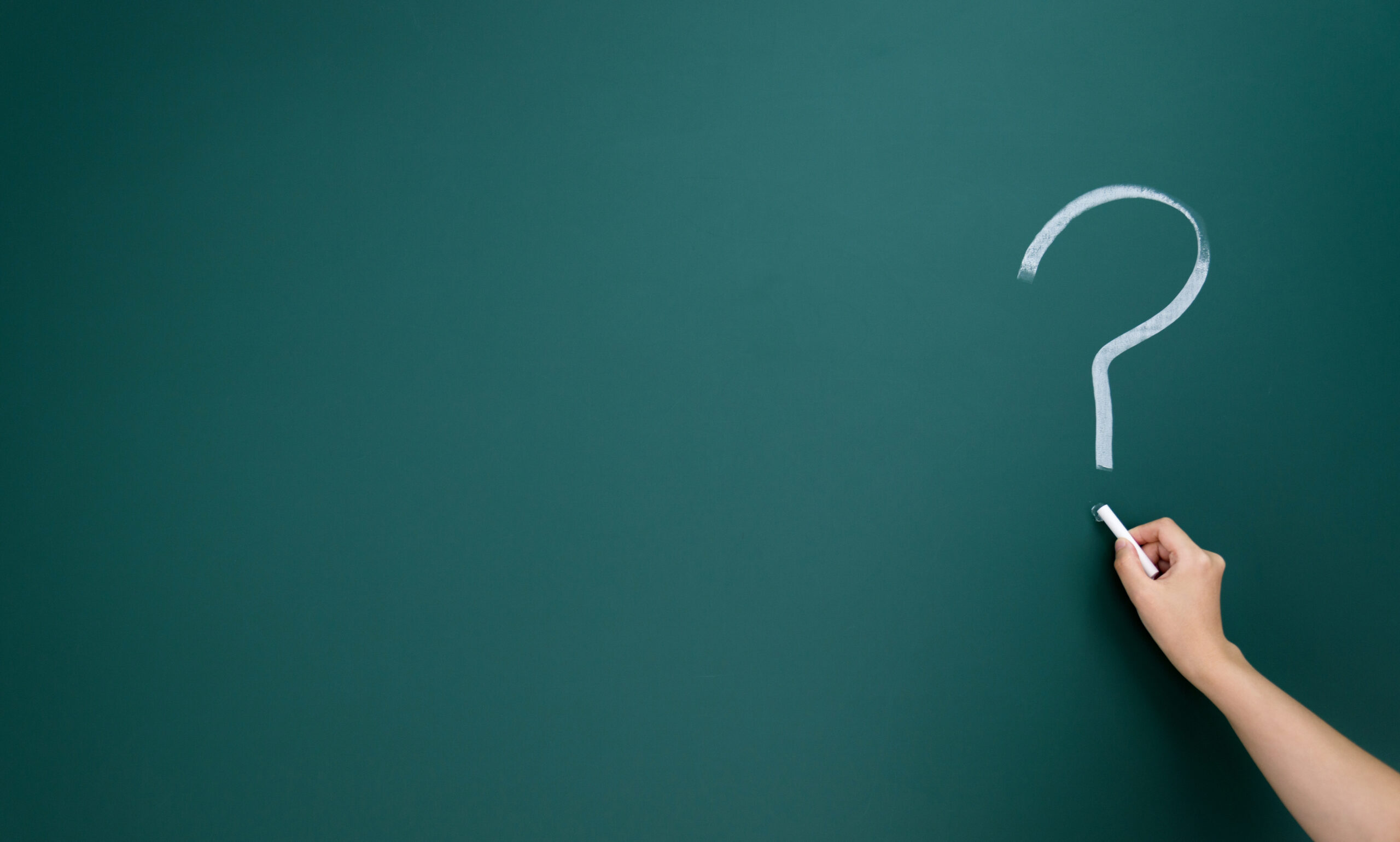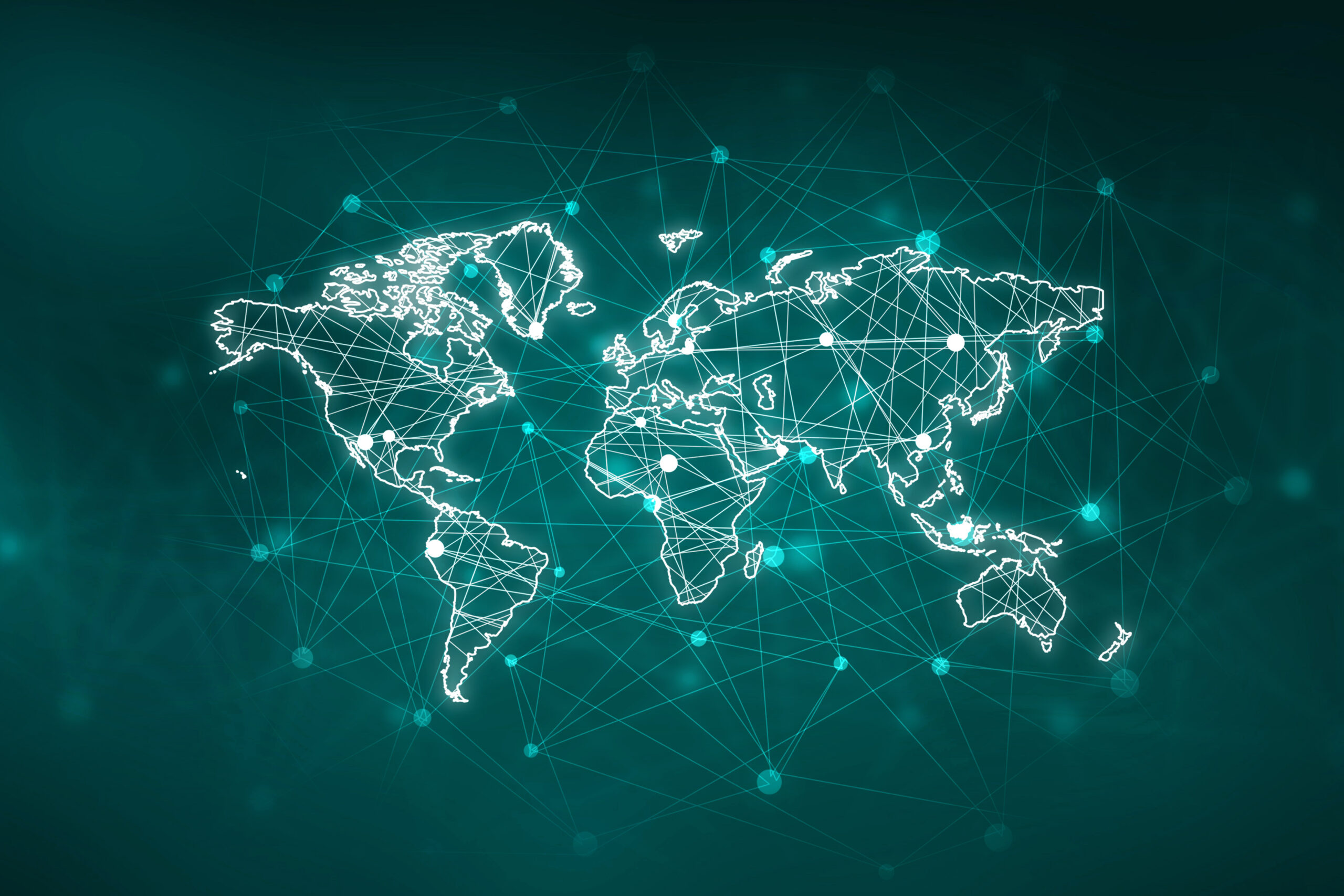 Translation
Translate your content into English and reach an international audience. From translating product descriptions, press releases or magazine articles to adapting headlines for your latest campaign, we'll tailor our services to you so you only pay for what you need.
Audiovisual
We've written scripts, translated them, created subtitles and translated voice-overs into English. We have 10 years of experience in audiovisual translation and can provide subtitles in a variety of formats to suit your needs.